This is a sponsored post written by me on behalf of Groupon for IZEA. All opinions are 100% mine.
Almost everyone has heard of Groupon, but have you ever taken advantage of their great deals? There are so many items and gifts I never knew they had. I like to scour Groupon for restaurant and activity deals because it helps me save money when I'm going out with my family of five. I have even been given Groupons as gifts and I love it! Moms can sometimes be hard to shop for so Groupon came up with a Mother's Day Campaign including a gift shop, giveaways and promo codes just for mom!
I have three lovely women to get Mother's Day gifts for and it isn't always easy because each mom has their own likes, wants and interests and flowers just aren't right for everyone.
Groupon's Mother's Day Gift Shop includes spa and beauty gifts, flowers and treats, jewelry and apparel, food and wine gifts and even experiences.
Top 5 items to gift this Mother's Day

1. A Sweet Treat – Everyone needs a little indulgence now and then. Gift mom these delicious French macarons in flavors like vanilla, strawberry, lemon or coffee. Chocolate-dipped strawberries are also a yummy choice. Or maybe your mom is more of a fro-yo gal?
2. An Experience – Is your mom the adventurous type? How about a once-in-a-lifetime experience like a hot air balloon ride? Or maybe she's the artsy type and would enjoy candle making or taking an art class? Or how about a wine tasting? It's often said that people forget the presents they receive, but they remember the special moments and the memories. As a mom myself, if my kids gave me a special experience I would remember it forever!
3. Pampering – One year my husband bought me a manicure and pedicure. It was very thoughtful of him, but I have a horrible habit of biting my nails, so I don't have much nail to manicure so I couldn't even use it! Many moms love pampering, but does your mom like to take care of her nails or would she rather have a massage? Groupon's beauty and spa section has deals on everything from massages and facials to body wraps.
4. Personalized gifts – A mom's pride and joy are her children. The BEST gift for any mom would be a surprise photo shoot of the kids and a beautiful canvas to hang on the wall. Groupon's Mother's Day gift shop features several photography shoot deals and other personalized gifts that show your mom how much you care.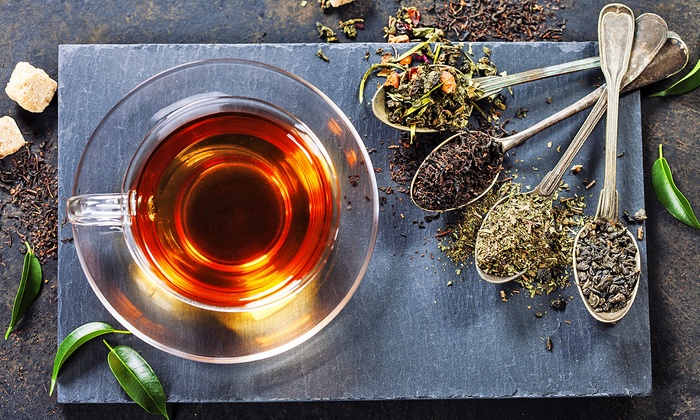 5 . Subscription box – Subscription boxes are all the rage right now. Did you know you can get special deals on Groupon for these monthly boxes? Instead of one gift, mom will be surprised with a monthly box showing up on her doorstep!
Check out Groupon's Mother's Day Gift Shop now because Mother's Day is coming up soon! I guarantee you will be able to find the perfect gift for your mom! Enter the promo code "Sale3" on 4/27-4/28 to receive up to 20% off of up to 3 Local Deals, 3 Goods Items and 3 Getaways Flash Deals! While you are there, be sure to check out the Mother's Day $0 Deal for 1 Year's Worth of Spa Days on Groupon where you could win a Year's Worth of Spa Treatments for Mom!